"FLAT-FEE" IT Services for Your Business!
Helping you maintain a high-performing, agile IT system.
MACK Technologies' IT Managed Services give you access to a complete IT department. You don't just get day-to-day IT support; you also get an IT manager and a virtual CIO. We allow you to leverage technology to drive organizational growth, performance and profitability!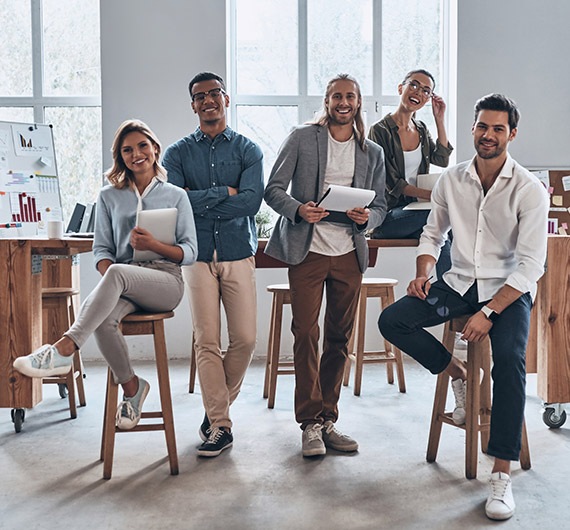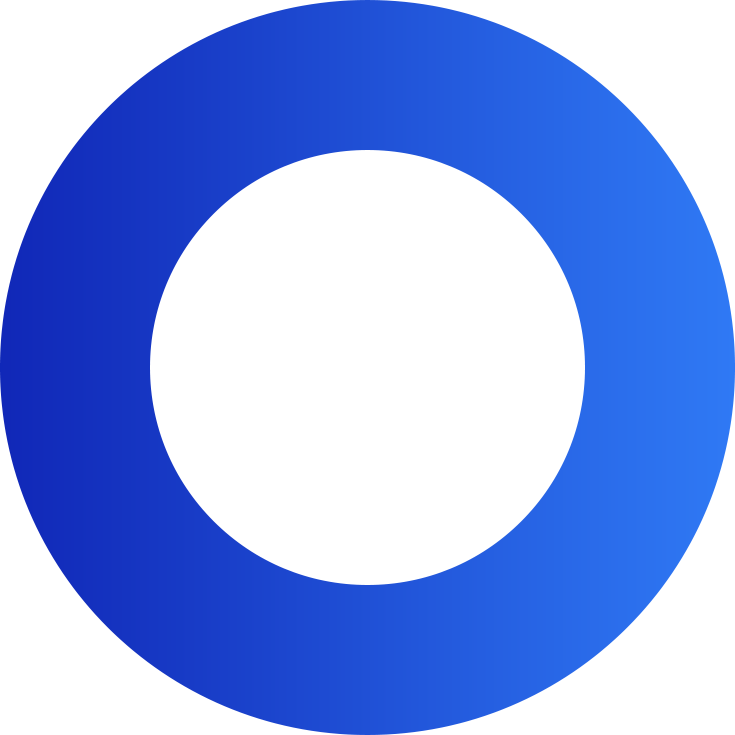 Just A Few Reasons Why You
Should Choose Us
Deep Expertise &
Leadership
Although are staff come from many different backgrounds, we still have DEEP Expertise in the IT environment. With over a decade of "executive-level" IT experience, we have provided IT Services at many different levels. We've done everything from providing Managed Services for 500+ employee corporations to investigating million dollar IT scams and healthcare data breaches. Whether your company is 5 or 500 employees, we got you covered!